What's Hot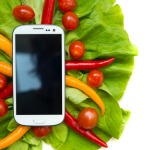 Even if you don't keep candy in the house, it's almost impossible to avoid it in these weeks leading up to Halloween. Just about every business has a bowl filled with fun-size treats, even the dentist's office. Instead of missing out on all the fun, plan for a little indulgence with one of these four nutritional apps.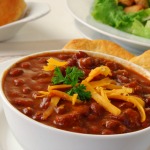 Football season can only mean one thing – time to grab the best seat in the house, and we're not talking about at the stadium. In fact, 77 percent of Americans think the best seat in the house is at home in front of an HDTV, according to a recent survey by McIlhenny Company, maker of Tabasco brand products. Instead of heading to the stadium, keep the tailgate at home and throw a "homegating" party.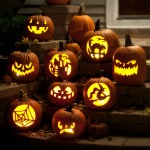 Grab your carving tools and a pumpkin or two, and help set a new Guinness World Record! The Keene Pumpkin Festival takes place this year on Saturday, October 18th. The day is filled with face painting, costumes, live music, tasty treats, and plenty of Halloween spirit. Whether you come for the delicious food, to demonstrate your pumpkin-carving skills, or to join in the competitive drive to break a world record, be in downtown Keene on the 18th for an unforgettable event.